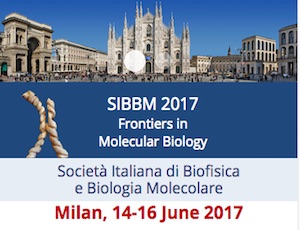 SIBBM 2017
From Single Cells to 3D-Cell Culture

The Seminar will be held in Milan at Palazzo Schuster.
We look forward to seeing You at our booth!
https://sibbm2017.azuleon.org/programme.php
---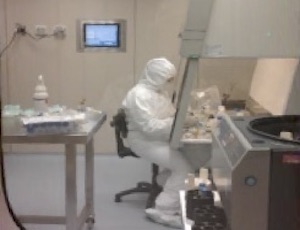 Medicina rigenerativa, terapie avanzate e Cell Factory: corso teorico e pratico

Il Corso prevede una giornata di aggiornamento teorico con lezioni di esperti sulla medicina rigenerativa e le terapie avanzate e una giornata di corso pratico nella Cell Factory diretta dal Prof. Marazzi presso l'Ospedale Ca' Granda in Niguarda.
Verranno ampiamente trattati i temi inerenti le norme comportamentali in Cell Factory, il quadro regolatorio in base alle normative vigenti AIFA/ISS e il controllo qualità secondo le Pharmacopee.
Durante l'esercitazione pratica ciascun partecipante sotto la guida di esperti qualificati, potrà visitare la struttura e assistere alla descrizione delle attività e delle procedure di produzione di farmaci di terapia avanzata secondo le GMP.
---